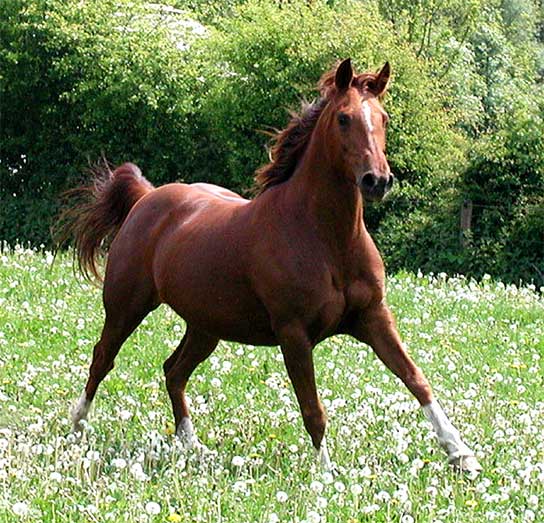 A je to tu..
Okrem iného mám zaracha na pc.. (vysvečko no :P)
Teda ževraj FB, Pokec ... ale tak to je nepodstatné, veď ako vidíte som tu :D
Ále.... V piatok (1.7.) odchádzam do tábora
Je to kdesi tam na východe-Bardejov :D A cestovať tam z Martina.. 2 slová: "no pekne" :))
Takže.... nebudem tu :/ :*
Samozrejme prednadstavým pár článkov!!!!
Vrátim sa myslím že 10.7. ;)
Majte sa ("tu") krásne!!!!
Love You ♥